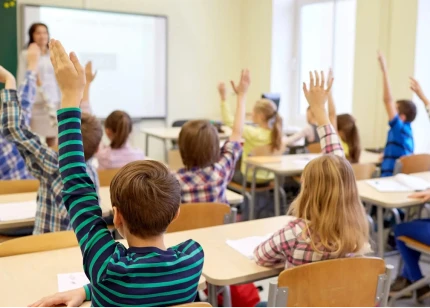 PURPOSE AND VALUES
Purpose
At Kratin Group, we are committed to provideproducts and services which bring positive change in the life of people and thereby create tangible value for all stakeholders.
Values
Integrity: We stand behind our commitments
Team Work: Teams are much stronger than its parts.Good team is built only by Trust and respect and alignment of goals among the members. We always believe that our customers, employees, investors and vendors are all part of Kratin's Family.
Innovate: We believe in building innovative culture where people always strive to be creative, think out of box for finding solutions to challenges at hand
Learn:
Learn anytime, anywhere from anyone care: Werespect and care about growth and aspirations of all stakeholders.